Resources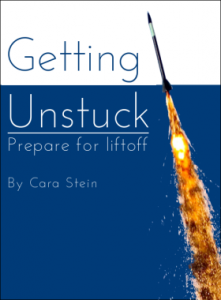 We all get stuck sometimes. It feels like you're trudging through life and getting nowhere. Getting Unstuck is your guide to breaking free, unlocking your power, and taking charge of your life. It will help you understand the mechanisms that get us stuck in the first place, how to conquer them and break your limits, and how to take action.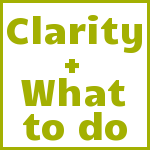 Looking for personal, one-on-one help to figure things out? I can help you get clear on what's standing between you and a life full of meaning and joy. More importantly, we'll work out what to do about it. When we're done, you'll know exactly where you're going and what to do next.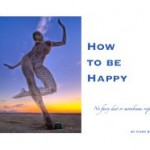 How to be Happy (No Fairy Dust or Moonbeams Required)
My first book, and it's free! This is all the best stuff I've learned through my research and my life on how to be happy. This information is so important and life-changing, I want to get it into as many people's hands as possible. If you haven't read it yet, what are you waiting for?
…and some of my faves!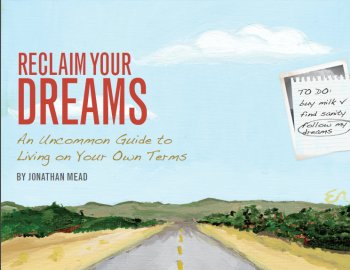 Reclaim Your Dreams
I know people say all the time that books changed their lives, but this one really did change mine. Reclaim Your Dreams opened up my mind to the possibility that I could do anything I wanted. This shift was the first step toward quitting my job to run my own business doing passion work. If you need guidance in getting out of your rut and creating the life of your dreams, this is where I started. I can't recommend this book highly enough.

Ash is my favorite inspirational business writer. She's crazy/funny/sexy/awesome. If you're in doubt about your career and need some hope, inspiration, and a good ass-kicking, not to mention a laugh or two, (oh yeah, and direction!), this is the book.