Do you love your life?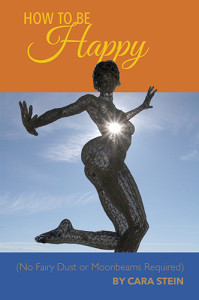 If you won the lottery, would you keep doing the same things you're doing now? What about if you knew you only had six months left?
For most of us, there's a lot we would change, but we never seem to get around to doing anything about it.
Change doesn't have to be drastic. A tiny mental shift can make a huge difference in how you feel each day.
We'll show you how–that's what 17000 Days is about. Join us now and I'll send you my eBook, How to be Happy (No Fairy Dust or Moonbeams Required), to get you started.